To ensure the highest quality standards of our products, we conduct stringent tests at regular intervals on each lot and on the products, before their dispatch. As we are an ISO 9001:2008 certified company, so all the tests are conducted on its basis. We even test the quality of raw materials as soon as we receive its stock. Tests such as chemical tests are done on these materials.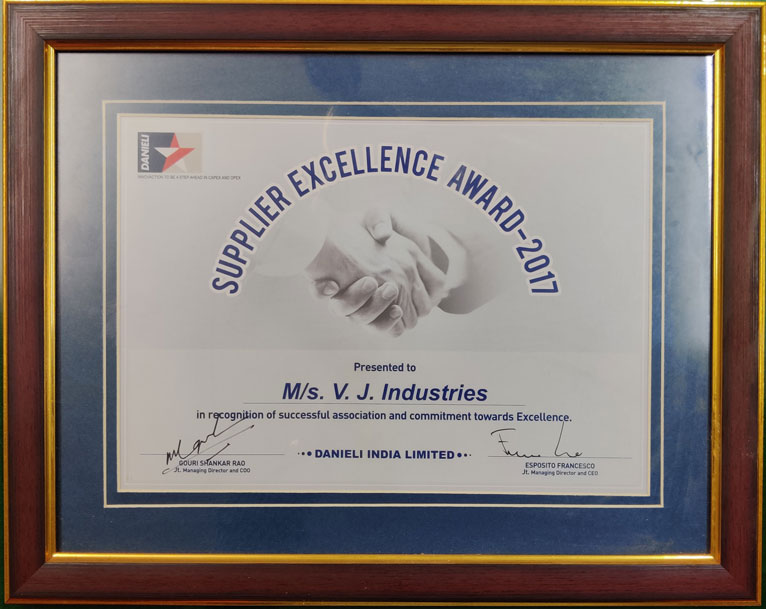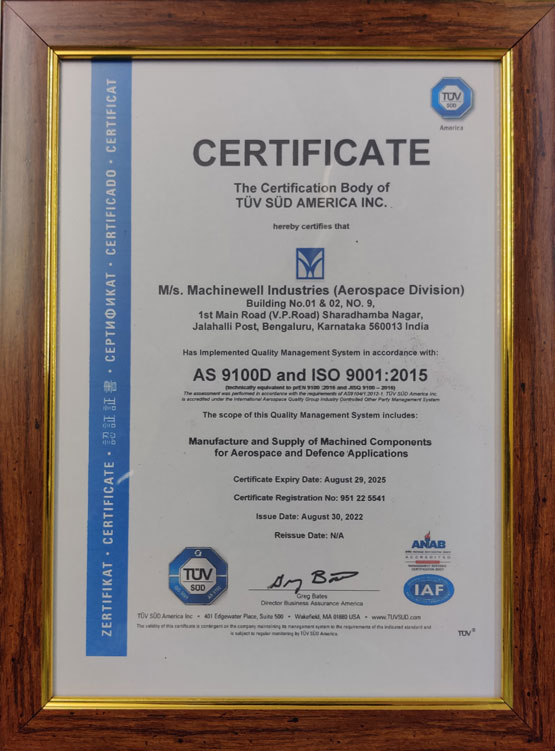 A New-Age Company With Fresh Ideas.
The products go through in-process inspection to ensure their impeccable quality. Chemical test, tensile test and other tests are done on the products, by our quality inspectors.
To make sure that, quality of our products seems more big than the price tag we make indigenous efforts in this direction. We use to pass each of our products through a series of test so as to ensure the safety and reliability of the product. It helps us build a trust factor amongst our clients and help us in attaining maximum customer satisfaction. All our products are developed with keeping quality.
QUALITY ASSURANCE ISO CERTIFICATE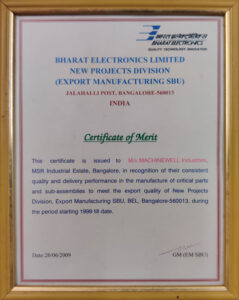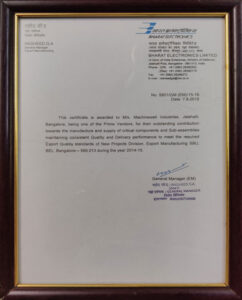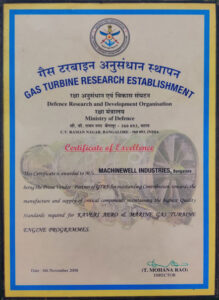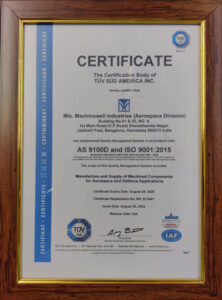 Frequently Asked Questions
Quality Policy
Machinewell Industries aims at supplying quality parts to Aerospace industries, with continual improvement and cost effective solution on time delivery and up gradation of system and procedures to the international standards the customer satisfaction, thus employee engagement recognition and social responsibility.
Our Philosophy
We aim to grow along with our customers by providing our services & facilities to their exact requirement. Our aim is to work in a way that our customers realize our full potential. We firmly believe that our growth is linked with our customer's growth. To achieve customer satisfaction by improving our process by reducing cycle time, lead time and to create & maintain a better working place by adhering to improvement plans.